SAVIN COAAT
Sew a fit-and-flare coat for curves.
Welcome! We are Cashmerette, and we empower sewists with big boobs to create a dream wardrobe that actually fits.
From sewing patterns in size 0–32 and cup sizes C–H, to our monthly Cashmerette Club, online workshops and best-selling book, we're with you every step of the way!
Cashmerette Club
You deserve the well-fitting wardrobe of your dreams—and you are just the person to make it!
Join a vibrant community of over 4,500 sewists and get a new pattern, fitting masterclass, live event, and more every month.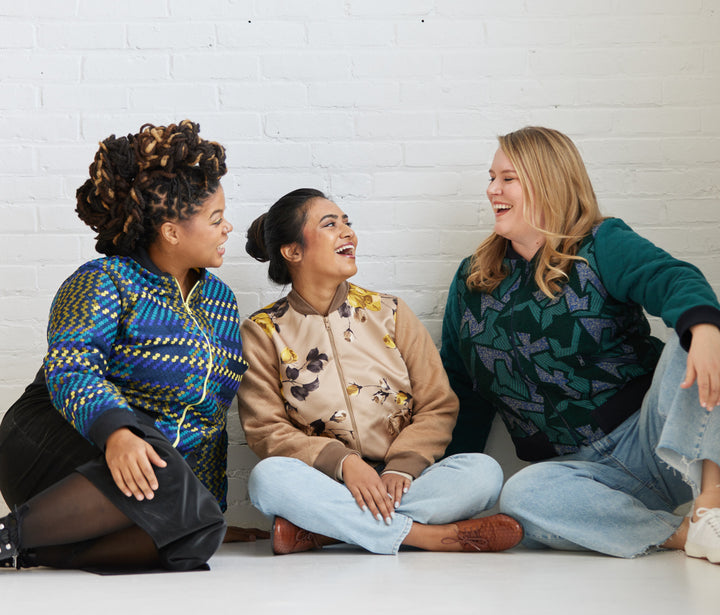 OnLINE WORKSHOPS
Learn to fit and sew alongside Jenny! Watch at your own pace from anywhere in the world.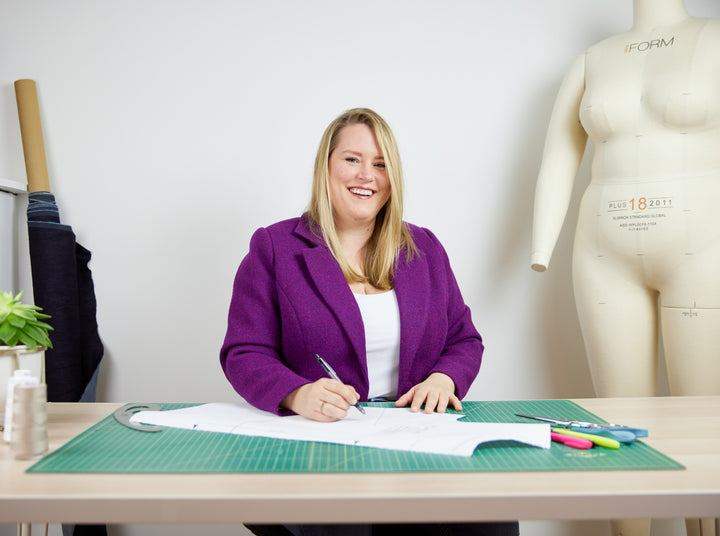 WHY CURVY SEWISTS LOVE CASHMERETTE
MyBodyModel
Plan and sketch your sewing plans on a body figure that's custom-made to your measurements.